Read About Our Seed Varieties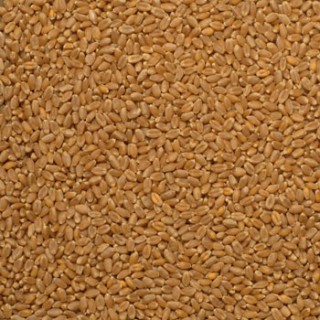 AAC Brandon Wheat
New standard of HRS wheats

Improved decease package, better protection agains FHB and rated "Good"

Very well adapted to all of the prairies

Recorded yields achieved last year by customers

Short strong straw

Large seed size
Copeland Barley
Standard of malt barleys

Very good yield

Very good brewing characteristics, low protein and low beta gluten

Good plumpness
CDC Maverick Forage Barley
CDC Maverick is a two row, smooth awns, tall leafy, forage barley.

Smooth ons reduce problems with cows eyes and mouths, this makes it excellent for swath grazing and green feed or silage.

Besides forage yield, maverick shines in dryer conditions as it is developed from its cousin, CBC cowboy.
Lowe Barley
New Variety of malting and brewing sector

Better desire package, low DON accumulation, 50% less than Metcalfe

6% higher yield than Copland. Rivals Xena.

Low protein and high extract, high kernel weight, high percent plump

Lower peeling than checks, better lodging scores

RAHR is testing this variety this year, what interests them is its fusarium resistance.

Fusarium seems to be moving in relentlessly so Rahr and Canada Malt are being proactive in testing varieties to combat this disease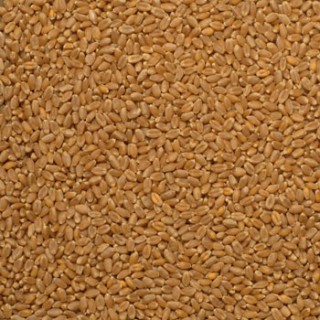 Pasteur Wheat
Up to 35% higher yield than HRS wheat

General purpose wheat. Looks more like an HRS than a CPS

Short strong straw, non-bearded, hard to knock down.

Resistance to leaf rust and head rust

From the Netherlands, quite different from other wheats as it ripens from the bottom up.

If you cant get proteins premiums on HRS, consider growing more volume.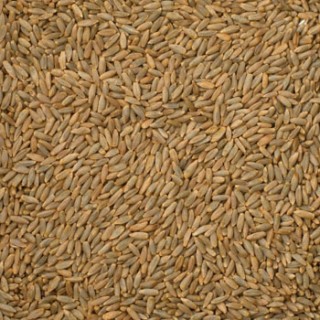 Prima Fall Rye
Tall, well suited as a forage, ability to get more than one year of use.

Few forage crops can match the production and quality of fall rye, seeded in the fall.

Spring seeded Fall Rye (irrigated / brooks) had a higher protein content than oats, barley or utility wheat, and better winter hardiness than winter wheat.
Early One Canola
Synthetic Hybrid Polish canola, 90 day maturity

NON GMO

Improved vigour and yield (17%) over older Polish varieties

Large seed size

Well suited to straight cutting

Shines in late seeding or re-seeding